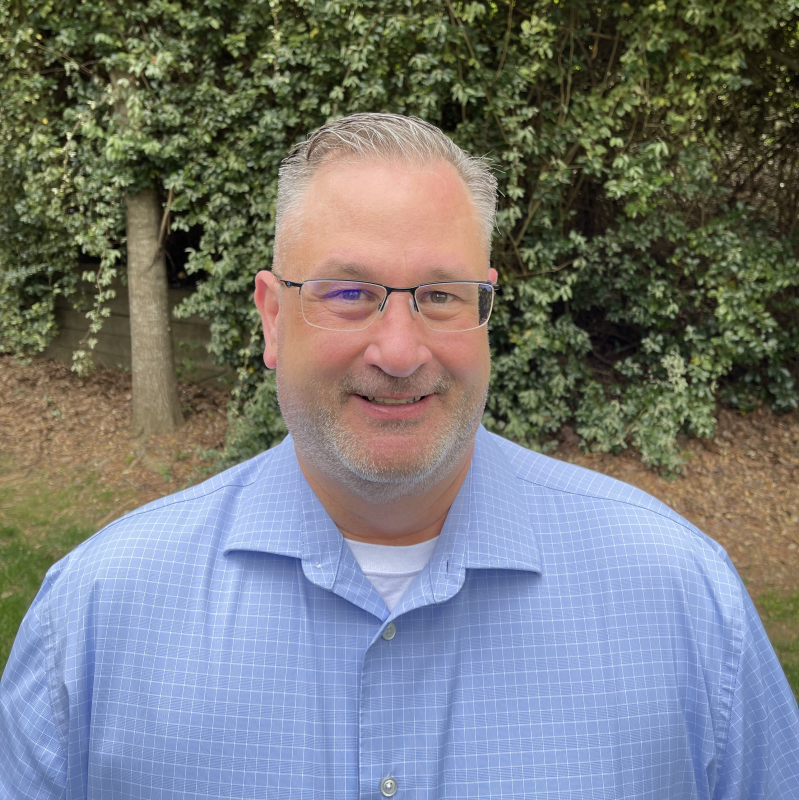 Business Manager
Mike Seratzki
---
Mike Seratzki is the Business Manager for American Residential Investment Management. Mike has over 25 years of property management experience including overseeing multi-site properties, value-add projects and new construction lease-ups throughout markets in the Midwest, South, and Southeast. Mike joined ARIM in 2011 and has successfully managed multiple multi-family assets during his tenure. Mike's primary focus is operational efficiencies, adaptability and support.
Mike's goal has always been to cultivate and nuture relationships with employees, vendors and investors and to ensure residents have an exceptional living experience.
"A satisfied customer is the best business strategy of all."