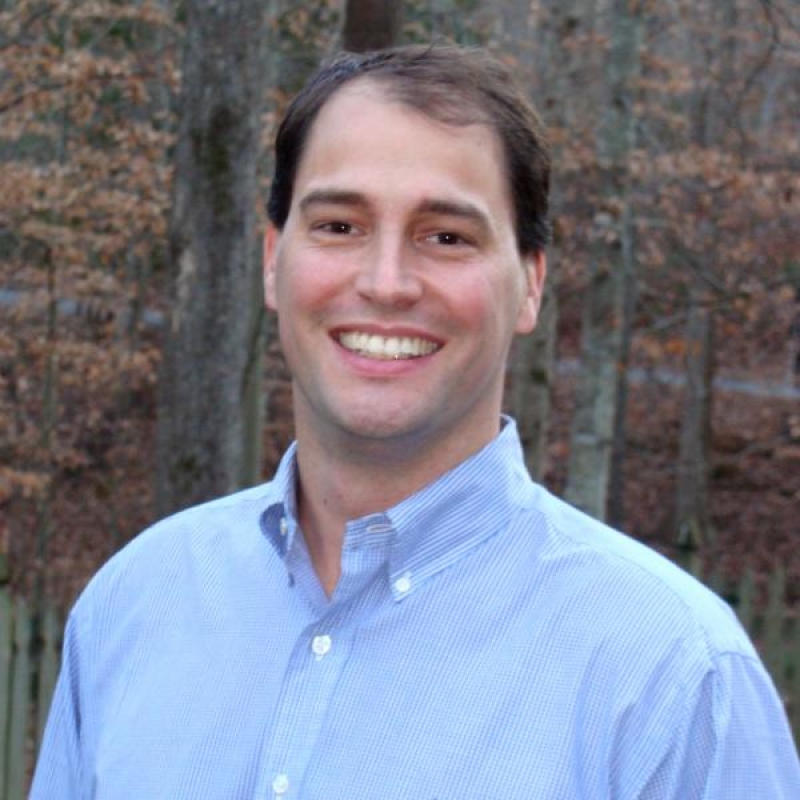 Founding Partner
Adam Mills
---
Adam Mills is Managing Partner of American Residential Investment Management. Adam is a North Carolina native who grew up in Raleigh, graduating from North Carolina State University with a degree in engineering.
Adam first began in apartment management when he took over his family's portfolio in 2005. After gaining more knowledge and understanding about income producing assets he was compelled to transition into management full time, which led to the partnership with American Residential Investment Management.
A hands-on approach combined with an industrial engineering background has enabled Adam to create and implement management systems that both challenge and incentivize American Residential employees to reach and maintain accelerated levels of performance. Under Adam's leadership, American Residential has improved the net operating income at each community they have acquired, successfully increasing occupancy and cutting expenses at each property.
"Our focus is to continue to acquire properties that have the underlying potential to become great income producing assets. This objective is accomplished by our disciplined acquisition strategy and a management approach whose first goal is to positively impact the lives of the residents we serve."