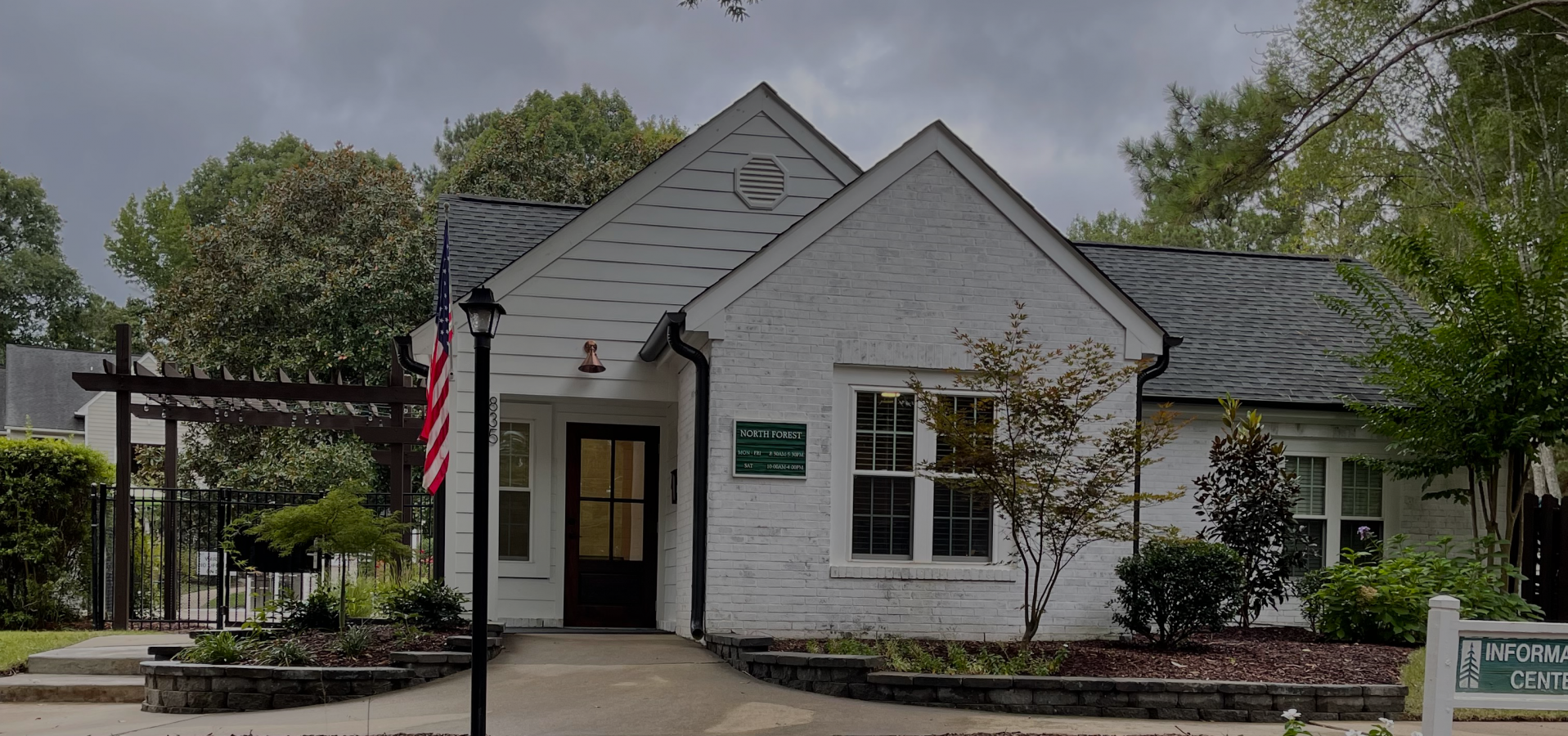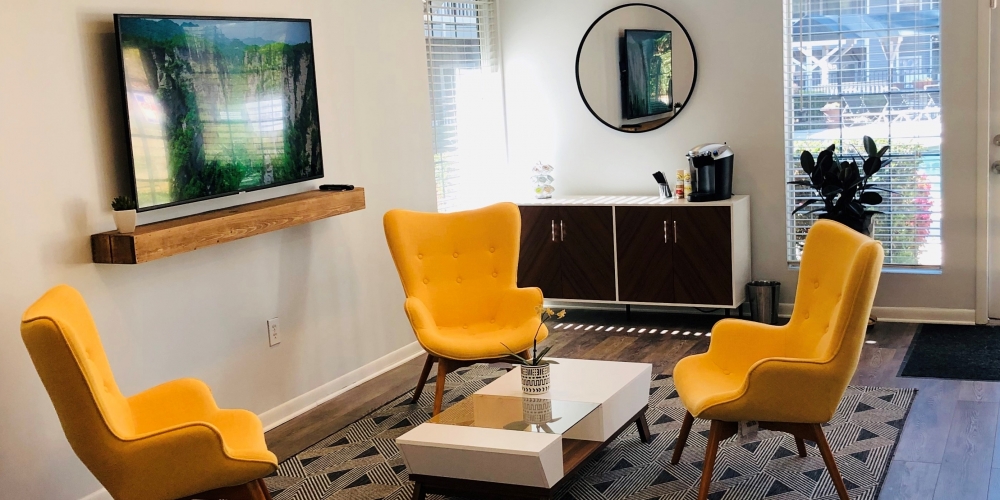 The American Residential Approach
---
American Residential Investment Management targets apartment communities in high growth markets across the Carolina's, Florida and Montana. Our ability to identify opportunities before they are brought to market, create sophisticated transaction structuring and use our management experience to improve operations has enabled American Residential to achieve superior returns.
The American Residential approach begins with its relationships with its investors. A select group because the firm has been adamant about limiting its funding base due to their belief that quality deals, not quantity, are the way to maximize returns.
Large institutional & private equity funds raise huge sums of money then put themselves in a situation where they are forced to put money to work, which distorts their investment analysis. Consequently, this model puts funds in a position where they must take excessive risks.
American Residential believes acquiring apartment communities & hotels one property at a time is the best approach when seeking to achieve exceptional risk-adjusted returns. This investment strategy allows the firm to tailor risk exposure to reflect changing market conditions and achieve superior returns through all market cycles.