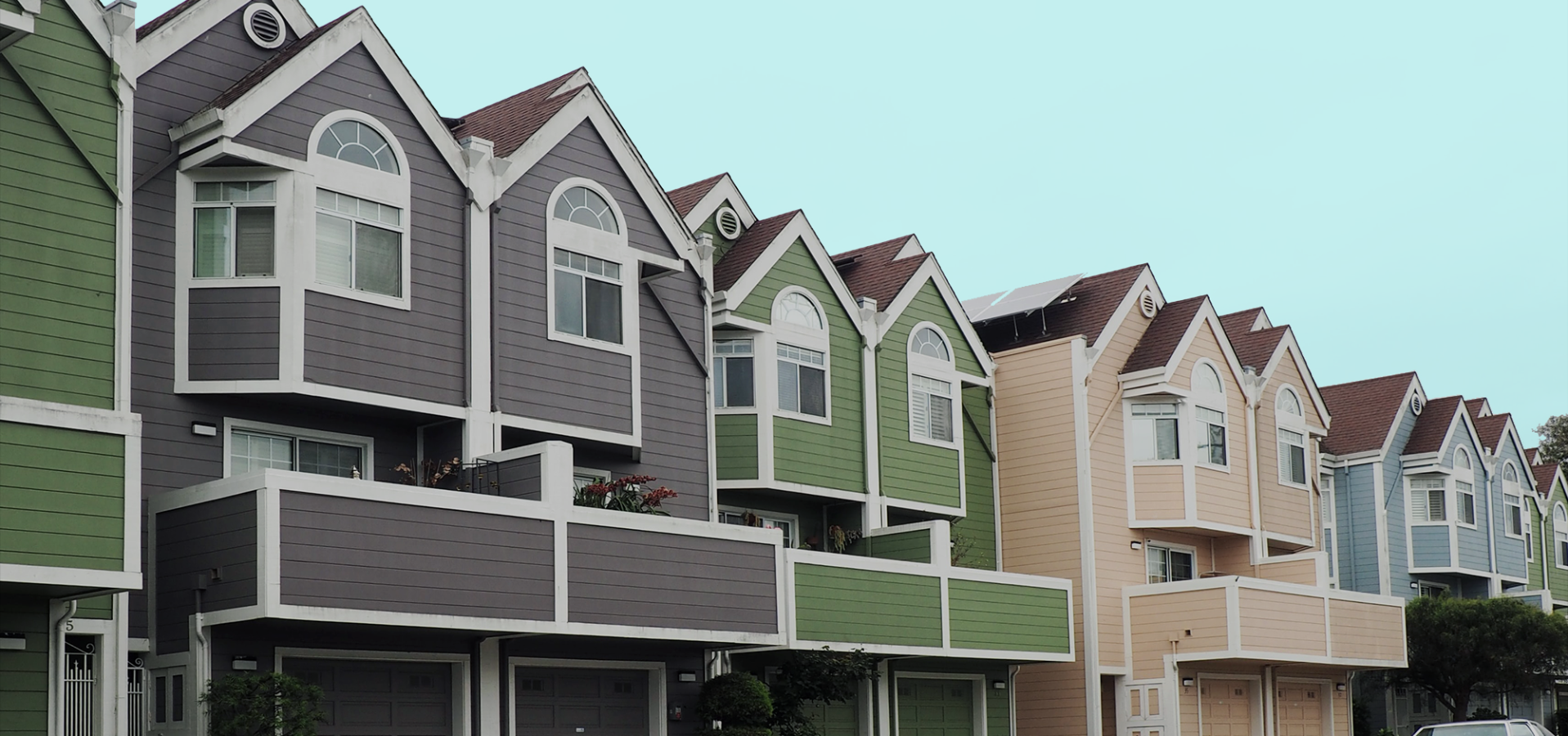 Property Management Solutions
---
Property Management Solutions
---
Superior returns. Happy residents. Empowered teams.
Since 2004, American Residential has professionally managed each community under its' ownership. We've been able to successfully strike the balance between service to investors, residents and our property management teams. We believe this multifaceted focus is nuanced and very rare in the industry. Our teams are knowledgeable in the local markets they serve, take pride in resident and investor satisfaction, and are experts in decision making.
Along with our management approach, our reputation is one that is built from years of work through "hands-on" management. We are very proud to now offer our once-exclusive services to owners and investors.
We are dedicated to offering the services below, and we can tailor a solution to any need.
Full service, on-site property management
Asset management liaison
Comprehensive resident screening and placement
Capital improvement assessment, engagement and oversight
Branding, marketing and reputation management
Social media engagement
Resident experience initiatives
Due diligence services
Pre-market asset positioning
Financial modeling and budgeting
Have questions? Ready to get started? Please email services@amresmanagement.com