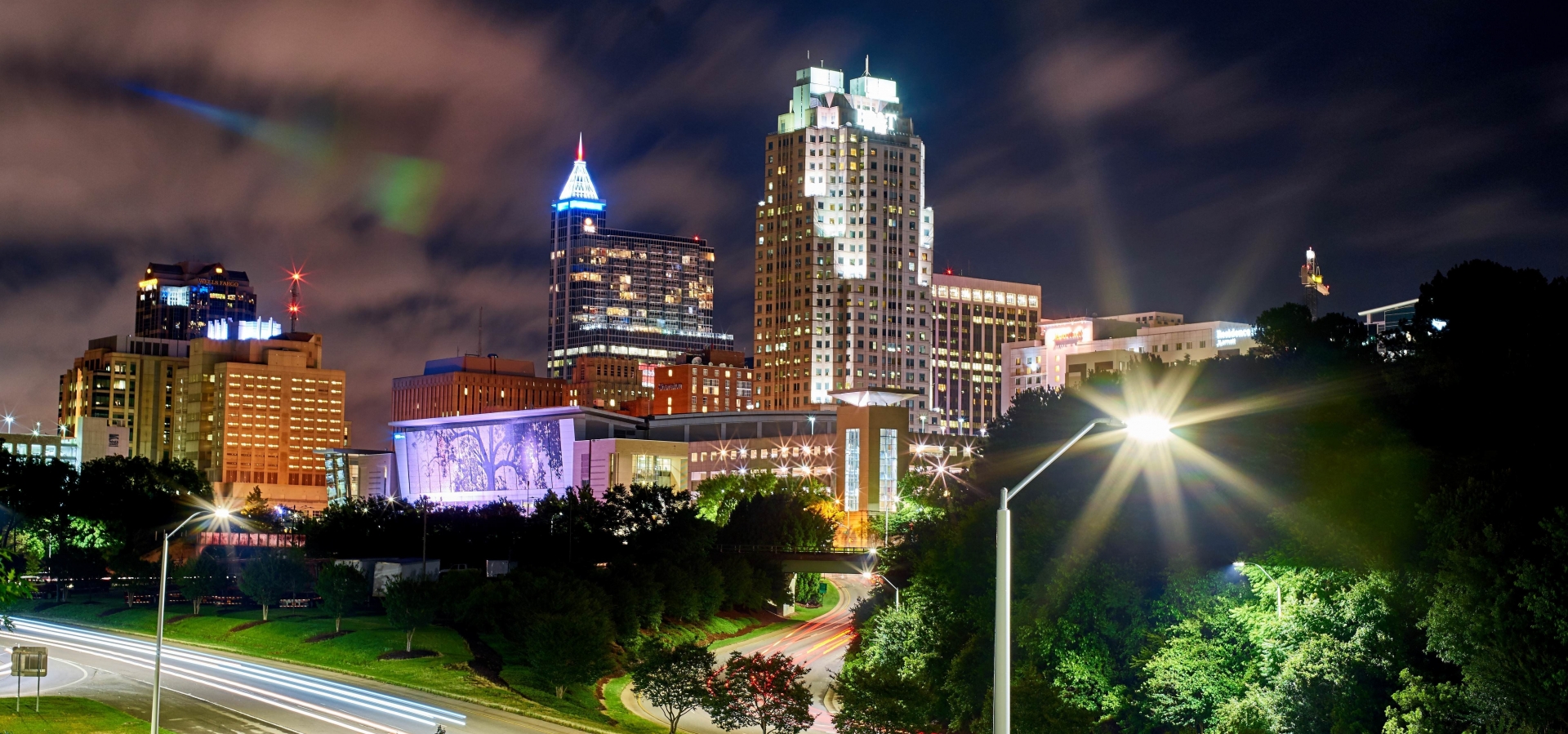 Dedicated to Improving the Lives of Our Residents and Achieving Superior Returns for Our Investors.
---
American Residential Investment Management was founded by Matthew Fritter & Adam Mills to acquire apartment communities that will deliver superior risk-adjusted returns through all market cycles. This out-performance is achieved through conservative underwriting and hands-on management.

American Residential makes improving the lives of our residents our top priority when acquiring a property. We believe the best way to show you care about your residents is in your response time to maintenance requests. We insist on a quick response time and tend to hire employees who naturally have a servant's heart. All of our residents are important and we seek to treat them the way we wish to be treated. Consequently, our residents take notice and tenant referrals have always been our best source of new residents.
American Residential makes improving the lives of our employees our top priority when making a hire. We believe to get the best people you must pay an above market wage and create an atomosphere that reflects our entrepreneurial spirit; distinguishing us from our larger competitors. Therefore we empower our onsite staff to make decisions and take ownership in their respective property.
Most importantly, we tend to work and invest with people we know and respect. Therefore we're extremely motivated to exceed expectations because our reputation is on the line. Since our first acquisition in 2004 American Residential has completed over $700 million in transactions, all of which have been profitable. Furthermore, our returns have far exceeded the NAREIT Index and the S&P 500, without the risk and volatility of a publicly-traded security.