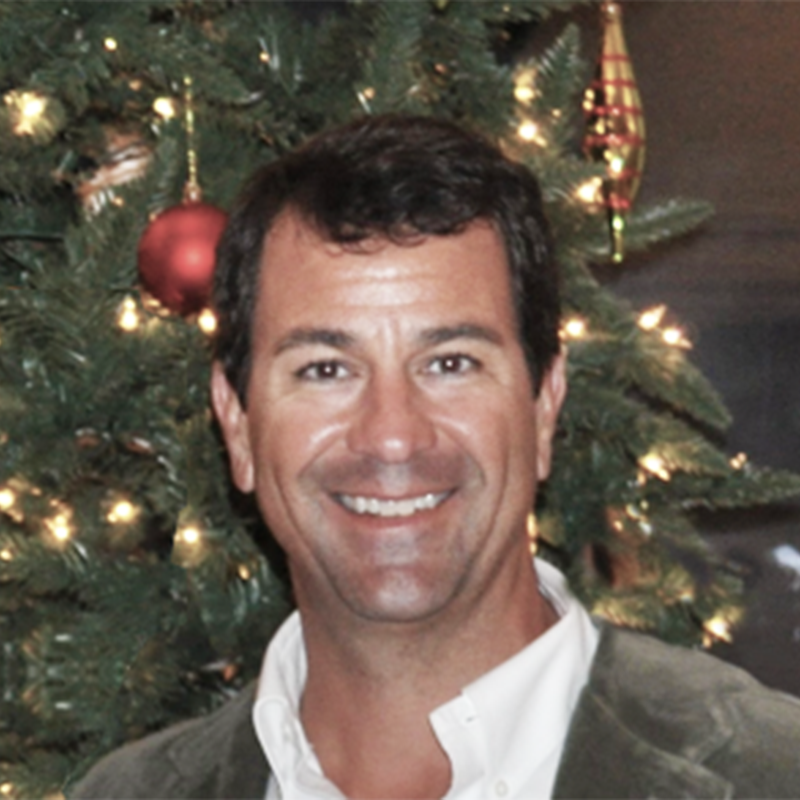 Founding Partner
Matthew Fritter
---
Matt Fritter is the Founder of American Residential Investment Management. Matt grew up in Raleigh, NC, graduating from Broughton High School and North Carolina State University.
Using the capital that he made through apartment brokerage, Matt began to buy and sell rental properties for his personal investment portfolio. In 2006 Matt founded what would become American Residential and shifted his focus from brokerage to acquiring and managing apartment communities.
Since their first acquisition in 2004, American Residential has completed over $700 million in transactions, all of which have been profitable.
"The fundamental values that make American Residential successful are being opportunistic buyers and implementing aggressive, entrepreneurial management strategies. The partners of American Residential are typically the largest investors in our acquistions, ensuring alignment of interests between us and our equity partners."