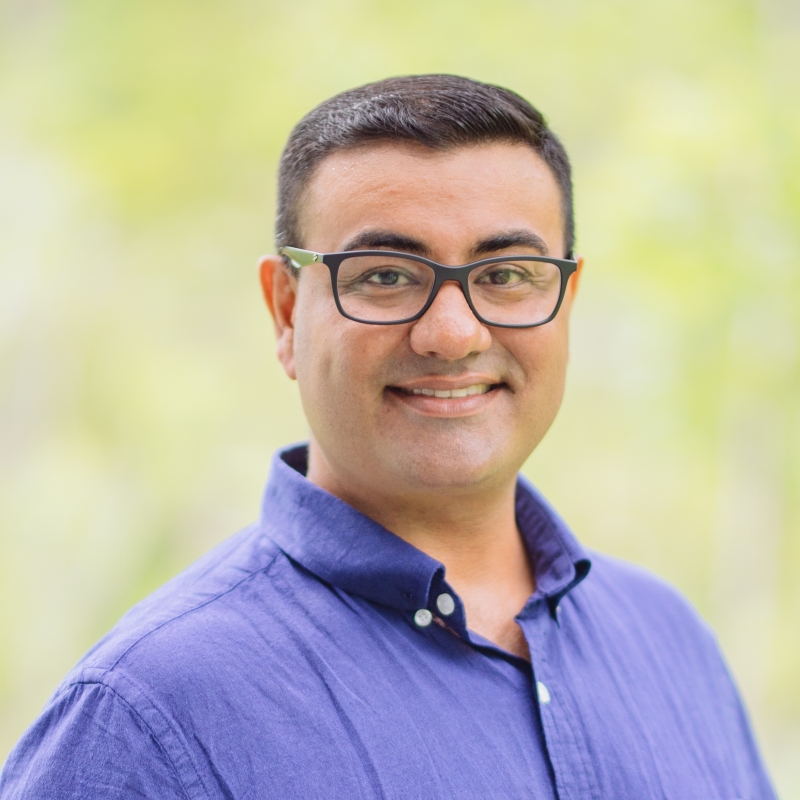 Managing Partner of Hospitality
Shiv Parbhoo
---
Shiv Parbhoo is Managing Partner of Hospitality of American Residential Investment Management. Shiv was born and raised in Zambia. He moved to the USA in 2000 when his parents purchased their first highway motel. Shiv's career in the hospitality industry started at age 15, where he helped his parents operate their Econo Lodge after school and on the weekends. Shiv attended Georgia State University, where he graduated with a degree in accounting and finance. Shiv always had a great passion for the hospitality industry. He joined his family business in 2008, and by 2014, he was managing a family portfolio of 4 franchised hotels.
In 2016, Shiv's path led him to join hands with American Residential Investment Management. To date ARIM has acquired 2 oceanfront resorts and turned them into boutique paradises within their respective markets.
Shiv is married and has one son. In his free time, he love's taking family adventures, traveling all over the world, and playing golf.
"We always strive to create everlasting guest experiences and achieve desired returns for our investors. We are able to do this by getting our hands dirty, filling up our toolbox, and staying connected."